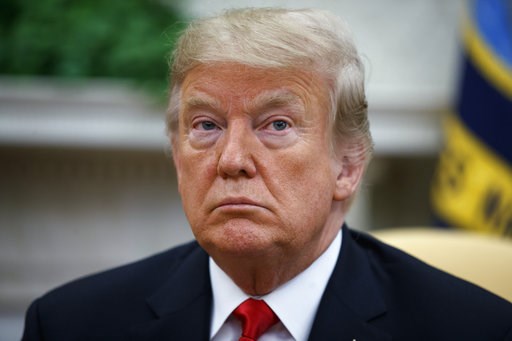 (AP Photo/Tom Copeland). Waves from Hurricane Florence pound the Bogue Inlet Pier in Emerald Isle N.C., Thursday, Sept. 13, 2018.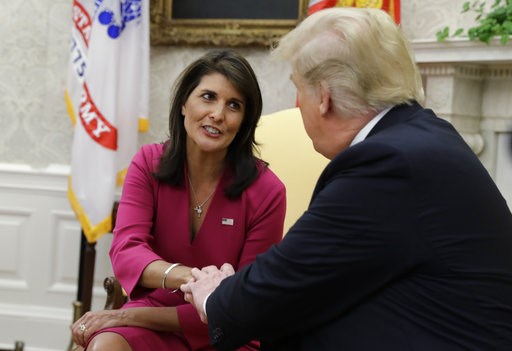 (Travis Long/The News & Observer via AP). Waves slam the Oceana Pier & Pier House Restaurant in Atlantic Beach, N.C., Thursday, Sept. 13, 2018 as Hurricane Florence approaches the area.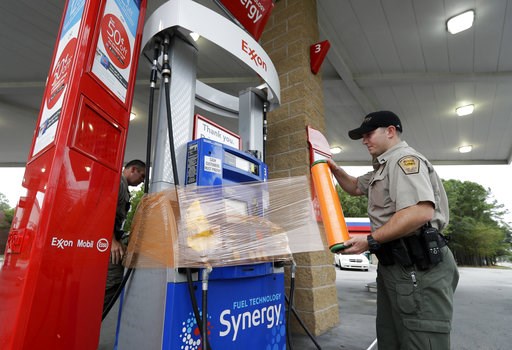 (AP Photo/Chuck Burton). New Hanover Sheriff's Corp. N. Brothers wraps a gas pump for protection in Wilmington, N.C., as Hurricane Florence threatens the coast Thursday, Sept. 13, 2018.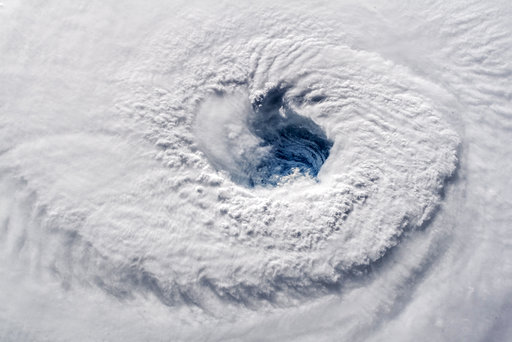 (Alexander Gerst/ESA/NASA via AP). In this Sept. 12, 2018 photo provided by NASA, Hurricane Florence churns over the Atlantic Ocean heading for the U.S. east coast as seen from the International Space Station. Astronaut Alexander Gerst, who shot the ph...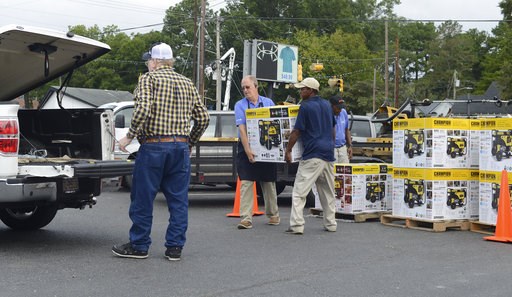 (Janet S. Carter/Daily Free Press via AP). Allen Cahoon and Toby Bryant load a generators for a customer Thursday, Sept. 13, 2018 at Big Blue Store in Kinston NC..